Designed for professionals responsible for Environmental Health and Safety, and Sustainability (EHS&S) management, sEAmless provides customers with a cost effective, simple to use, scalable solution that streamlines challenging compliance-driven data management and reporting needs.  As a Software as a Service (SaaS) portal, it requires no hardware or software installation or maintenance on your part.  Access sEAmless anywhere, anytime via a web browser and on mobile devices 24/7/365.
sEAmless offers several modules available out-of-the-box such as Equipment and Operations, Task Management/Compliance Calendar, Inspections and Assessments with mobile data collection, and much more!
sEAmless delivers value with:
Essential building blocks for any EHS&S Management System
A modern, simple, easy to use platform
A "True Cloud Solution" system maintained/hosted by EA including automatic platform updates as part of your subscription
Centralized repository for critical EHS&S documentation and records
Configurable components to meet your organization needs
One-stop implementation team support with quick-deploy, personalized implementation methodology
Transparency and awareness for your compliance and regulatory programs to reduce risk.
Learn more by visiting sEAmless on the web at www.sEAmlessmanager.com.
Contact us today to schedule a software demonstration and to discuss your business needs!  Contact:  Jennifer Peterson, CSM.
×
Contact Us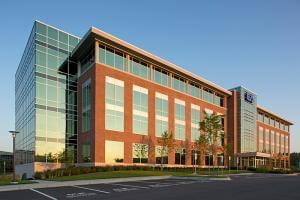 ×
Alaska
Arkansas
California
Colorado
Delaware
Georgia
Guam
Hawaii
Illinois
Maryland
Michigan
Montana
Nebraska
New Mexico
New York
Rhode Island
Texas
Virginia
Washington
EA Satellite Residential locations (Contact 1-800-777-9750)